About Us
Most wealth-management companies offer similar kinds of products and services. But what make us a truly client-focused firm are intangible factors like expertise and having a heart for serving the best interests of those who have placed their trust in a firm's advisors and staff.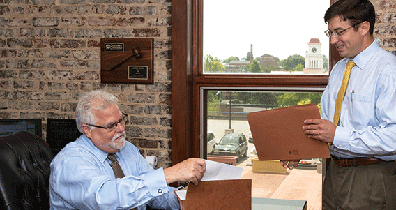 At Quality Financial Concepts, we believe our greatest assets aren't the products and services we provide but, rather, the people here who know best how to meet your specific needs. That's why we've devoted multiple pages on our site to helping you get to know us on a personal level – from our company history to our corporate philosophy to our individual backgrounds in the industry.
By learning more about what motivates us to serve our clients, we think you'll understand the true value in what we bring to the table as a wealth-management firm.
OUR STORY
WHAT SETS US APART
MEET OUR TEAM
WHO CAN BENEFIT FROM OUR SERVICES
FREQUENTLY ASKED QUESTIONS
FEATURED LINKS
TELL A FRIEND