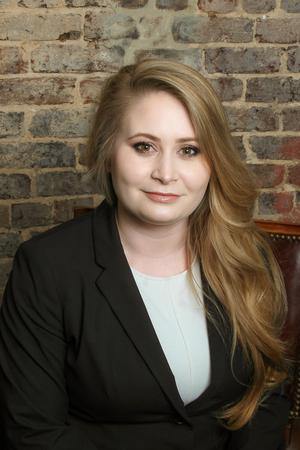 Joan
Morris
Accountant
Joan joined Quality Financial Concepts in September 2018 as an Accountant.   
Prior to joining QFC, Joan graduated cum laude from Athens State University with her degree in accounting.  Joan, her husband, and their daughter recently relocated from Athens, Alabama to the Maryville area.  She is a native of the tiny town of Goldville (pop. 55) in east-central Alabama.
Joan enjoys attending her local church, spending time with her family, and cuddling with her lively long-haired miniature dachshund, Forrest.  Her interests include reading and watching period pieces, exercising, and exploring Maryville and the surrounding areas.